In this workshop Molly shares her passion for slow living and teaches us a few practical repairs in this real-time, hands on workshop. Learn the secrets of Sashiko patch work along with some simple sewing techniques such as sewing on buttons and repairing a seam.

few samples of fabric (tea towels or pillowcases work well)
An assortment of needles and threads
Scissors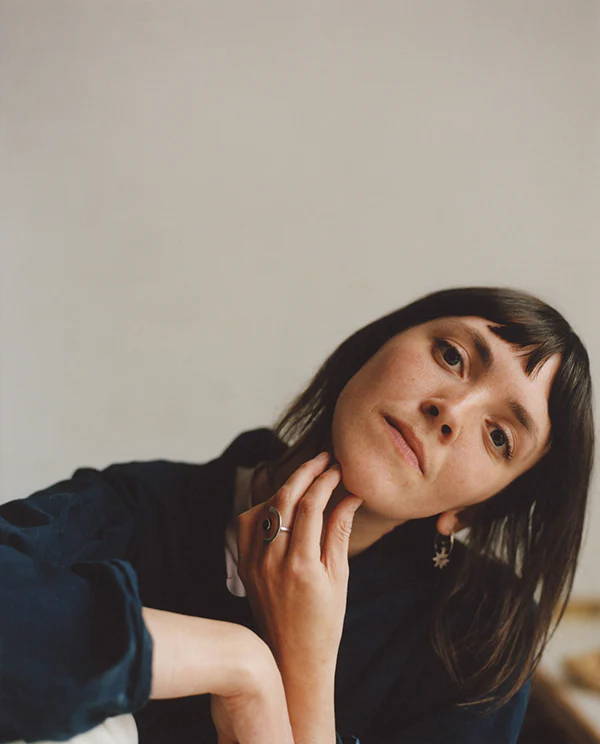 Molly Martin is an artist based in London. Her work is primarily based in drawing and painting and also includes printmaking. She is currently studying her Masters in Fine Art at City & Guilds School of Art.

Molly also worked as a professional textile repairer and researcher. Her book 'The Art of Repair' was published in March 2021, and looks at the philosophy, history and techniques of textile repair and is accompanied by her original illustrations.

To see more of Molly's beautiful work follow her on Instagram.